The Bell Foundation's EAL Assessment Framework for Schools (Version 1.1) is available free of charge to all schools in the UK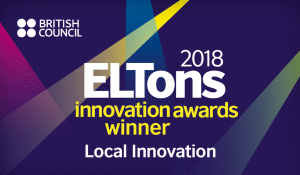 Professor Constant Leung outlines how the EAL Assessment Framework for Schools supports teachers to conduct English language proficiency assessment.
Research demonstrates how proficiency in English can provide essential information about an EAL learner's likelihood to succeed in school and potential need for support (Strand & Demie, 2005; Strand, Malmberg, & Hall, 2015, Strand & Hessel, 2018). To assist teachers conducting proficiency in English language assessment, The Bell Foundation has worked with leading EAL assessment experts at Kings College London and The University of Cambridge to design an EAL Assessment Framework for Schools.
The Assessment Framework includes early years foundation stage, primary and secondary support strategies and provides practical ways to support EAL learners at each stage of their language development. It also includes a pupil tracking tool for teachers to monitor and record the progress of EAL learners, and ensure accurate records of language development are maintained.